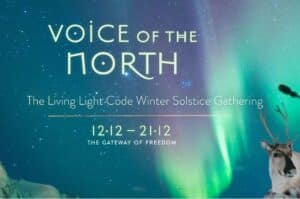 Date: 12 – 21 December 2021

Place: On-line

Anchor the new light and reconnect to our Northern soul tribe.

More than 15 New Earth wayshowers and leaders, sharing the wisdom of the North and the love of our sacred land.

This is an old event – You can purchase the recordings here.
Read more