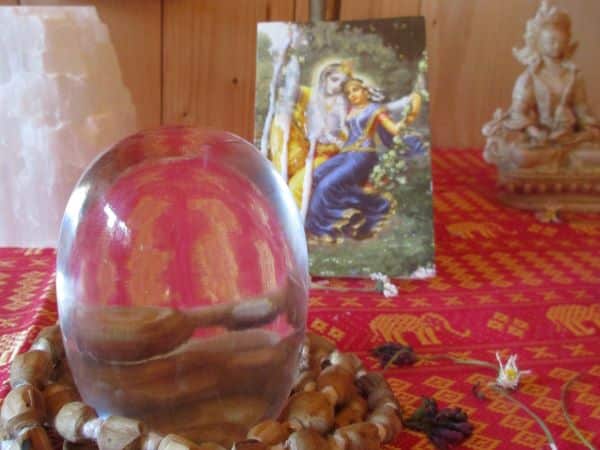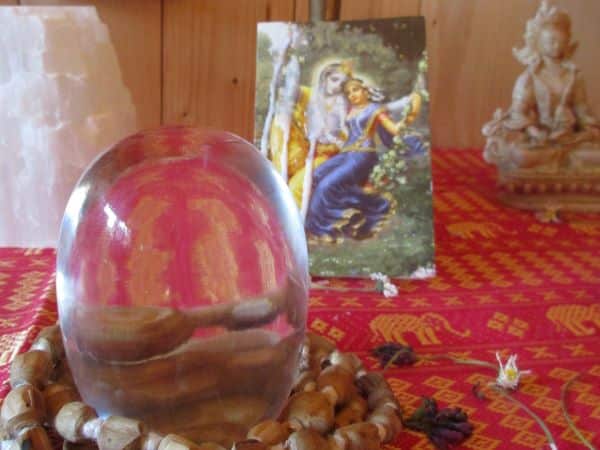 Date: 4 April 2021, 16:00 – 17:30
Date: 27 April 2021, 18:30 – 20:00

Place: On-line

We meet online and connect to the source of Love by singing different mantras together.

We sit in front of an altar and turn on our Bhakti mode.

We receive Healing Energy channelled down through Manereia.
Read more