WELCOME TO MANEREIA & PROJEKT SOL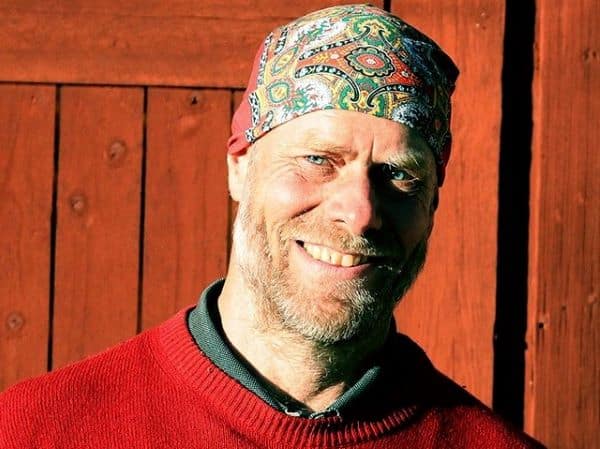 Projekt SOL (Project SUN) is an awakening and transformation project to support the ongoing rise of consciousness level in mother earth and humanity.
Projekt SOL supports transformation for those who want to participate in building and creating the new world by changing themselves from within — A project for you who realize that the old-world order is no longer sustainable and is under replacement.  For you who wish to reclaim your own love from the source.
Projekt SOL offers you an array of different tools in the form of activities, retreats, healing, and modes of support that activate your spiritual transformation, allowing you to enter a new, upgraded mind.
PROJEKT SOL IS FOR THOSE OF YOU WHO
– Have become realised that the current way of living on earth  is not sustainable and will be replaced
– Have realised that only those who get rid of their own greed and selfishness can build anew
– Are ready to work to change yourself from inside, realising the difference and necessity of changing oneself instead of changing others
– Want to take a step closer towards the reunion with your true self and the divine
– Transformation of humanity into new, non-selfish individuals
– Liberation from the oppression of our own minds
– Respecting the wisdom of the old to build the new
– Regeneration – Integration – Bridging
– Ascension to a higher consciousness level and a new, upgraded mind
–Conducts programs for participants only on the basis of voluntarily involvement 
– Respects the law of free will and knows that everyone has full freedom to chose their own thoughts, beliefs and actions
– Holds that every person is fully responsible for the results of their own choices and beliefs
Manereia has incarnated on earth to reinstall the original codes and has access to the keys to reactivate the codes that for long have been shut down in the human being, Mother Earth and all her inhabitants. One of Manereia's tasks is also to restore the free flow of energy throughout the universe.
The love to God (the creative power) and Mother Earth are the foundation for all of Manereia's work. Awakening and using the kundalini power is one of his tools.
By collaborating or participating in Manereia's events you have agreed to restore the power of love within yourself so that it can be spread out on earth and further out into the universe. You have then also accepted and said yes to the transformation that you and your being will undergo.
– I shine on everyone, regardless of affiliation, identity, or label
– It works just as well without a label, as long as you love
– Humility is the best sunscreen to get an even and nice tan
– My love cannot be understood, only experienced
– Love and I will fill you with my light
THE SUN ASKED MANEREIA TO KICK OFF PROJEKT SOL - THIS IS THE RESPONSE