Meditation - Yoga - Celebration - Kirtan
Place: Projekt SOL, Växjö, Sweden
Manereia turns 58 and celebrate with Open House and Kirtan for Yogis, Angels, Saints, Healers, Starseeds and Light-workers in the barn and garden.
14:00 Welcome to drop in, mingle in the garden
15:00-18:00 Smorgardsbords Activites
 -15:00 Poems and Meditation (Manereia)
 -16:30 Yoga (Vanja Bengtsson)
18:00 Dinner, celebration, cake etc
20:00 KIRTAN (Martin and Manereia)
21:30 End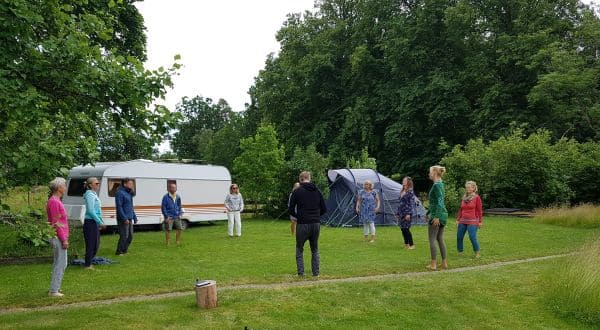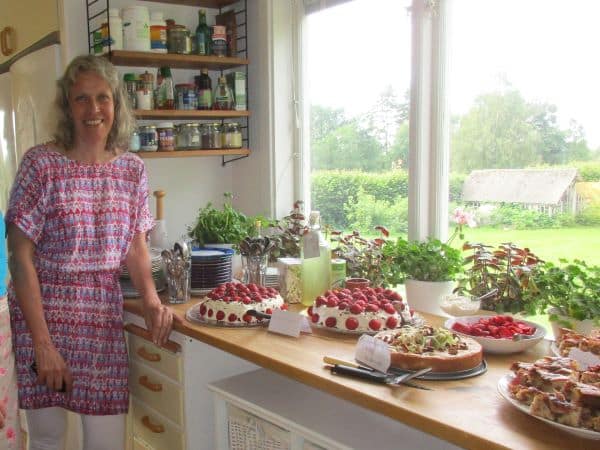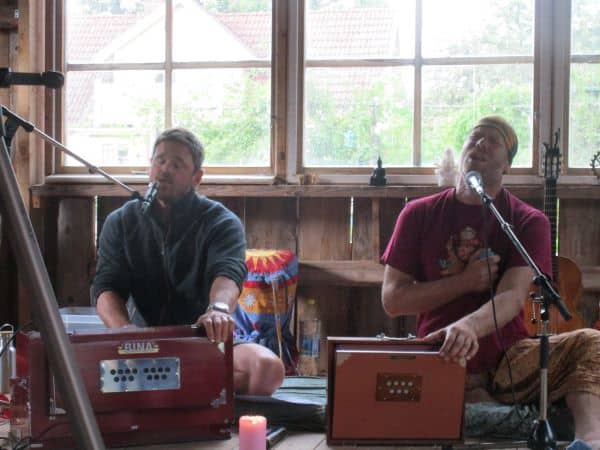 Come when you like during the day
Send a mail to manereia@manereia.com if you like to attend and await our reply. Max 20 persons in the Barn.
Potluck party
If you like, bring some vegetarian food or snacks. The house will fill up what's missing. You don't need to bring anything.
Donations
The open house is free of charge but it is possible to donate to Manjushree Vidyapith School and Orphanage in North East India, www.fmvso.org   Recommended donation 100 – 300 SEK. All collection (100%) will be sent to the school. Swish to : 0702962008 (Magnus Hj), mark transaction with "Manjushree Donation"
Gifts
Please no gifts to Manereia except from wild flowers that you picked by yourself or food to the party.
Alcohol and drug free.
Like to volunteer? Sharing your gifts or help to set up the party; Contact Manereia
Mitt i allt kaos – stiger jag upp
Mitt i allt kaos – jag bara är
Jag stiger upp ur dyn
breder ut mina vingar
öppnar mitt innersta
tar emot solens strålar
Mitt i allt kaos – jag sitter bara här
Med dig, med mig – som bara är
//Manereia reading of his poems


 – Be the change you want to see in the world –
Did you like this event? Don't forget to update your subscription of our newsletters to include
"Events in the Barn" and "Bhakti & Kirtan" to not miss any future events.