Meditation - Yoga - Fest - Kirtan
Plats: Projekt SOL ladan, Växjö
Manereia fyller 58 och firar detta med Öppet Hus och Kirtan för Yogisar, Änglar, Healers, Stjärnfrön och Ljusarbetare i ladan och i trädgården.
14:00 Välkommen att droppa in, mingla i trädgården
15:00-18:00 Smörgårdsbordsaktiviteter
 -15:00 Diktläsning och Meditation (Manereia)
 -16:30 Yoga (Vanja Bengtsson)
18:00 Kvällsmat, fest och tårta mm
20:00 KIRTAN (Martin och Manereia)
21:30 Slut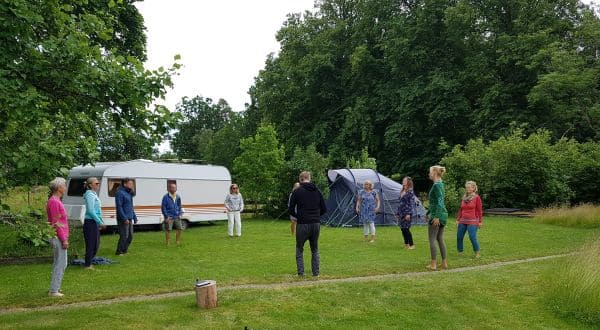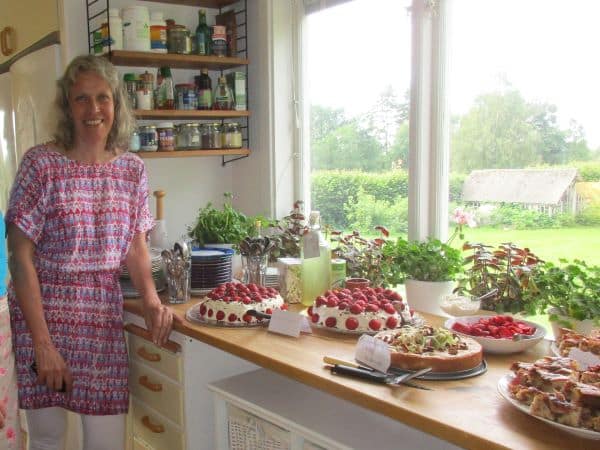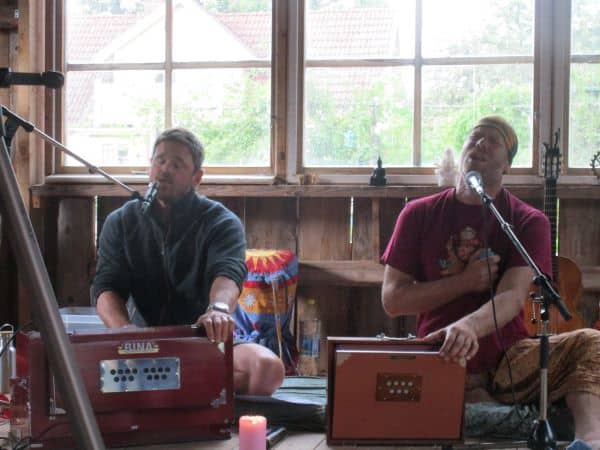 Kom när du vill under dagen
Skicka ett mail till manereia@manereia.com om du tänker komma och invänta svar. Max 20 personer i Ladan.
Knytkalas
Om du vill, ta med någon vegetarisk rätt eller snacks. Huset fyller upp med det som fattas. Du behöver inte ta med någonting.
Donation
Evenemanget är gratis men var gärna med och donera till Manjushree Vidyapith School and Orphanage i nordöstra Indien, www.fmvso.org   Rekommenderad donation 100 – 300 SEK. Alla insamlade medel (100%) skickas direkt till skolan. Swisha ditt bidrag till: 0702962008 (Magnus Hj), märk överföringen med "Gåva till Manjushree skolan".
Presenter
Manereia vill inte ha några presenter förutom vilda blommor som du plockat själv eller mat/snacks till festen.
Alkohol och drog fritt.
Vill du hjälpa till? Dela med dig av dina talanger, eller hjälpa till att fixa med festen; Kontakta Manereia
Mitt i allt kaos – stiger jag upp
Mitt i allt kaos – jag bara är
Jag stiger upp ur dyn
breder ut mina vingar
öppnar mitt innersta
tar emot solens strålar
Mitt i allt kaos – jag sitter bara här
Med dig, med mig – som bara är
//Manereia läser av sina dikter


 – Be the change you want to see in the world –
Did you like this event? Don't forget to update your subscription of our newsletters to include
"Events in the Barn" and "Bhakti & Kirtan" to not miss any future events.