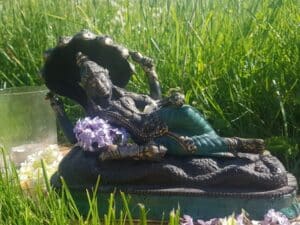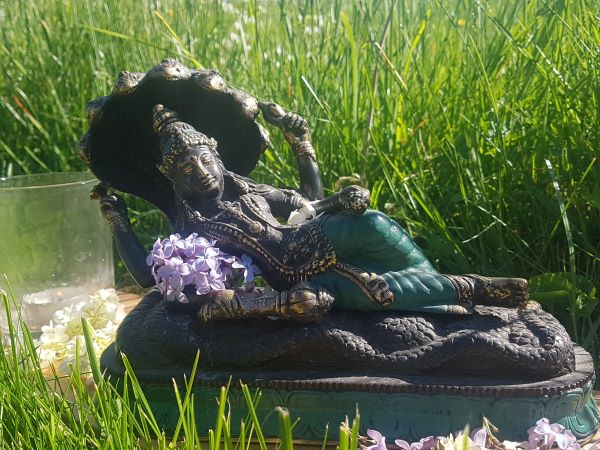 Bhakti Sanga Camp
Love and Devotion Retreat

Date: 30 June – 4 July 2021

Place: Projekt SOL, Växjö, Sweden

Come and participate in this 4-day retreat to receive teaching by Manereia and practice Bhakti together. Energy and Healing Transmissions included.

We live simply and cook the food together at ashram like conditions in this Sanga Camp.
Read more