FREEDOM & THE LOVING HEART RETREATS
Insight Meditation & Bhakti Yoga (Love and Devotion) retreats with Joakim Eneroth and Manereia Hanuman
In Freedom & the Loving Heart retreats you will meet Joakim Eneroth and Manereia Hanuman, a unique combination where the Wisdom and Bhakti traditions meets. Joakim will bring in his deep knowledge from insight meditation and Manereia a high level of Bhakti-Love vibration.
During these retreats we open up our minds and merge with the open field (Joakim) and from there bath in the loving element that is behind all existence (Manereia). Some physical yoga practise is also included to support our bodies in the opening process (Manereia).
Freedom & the Loving Heart retreats comes in different forms
Long weekend retreats (2-4 nights) at different retreat centers
Day retreats at different locations and cities
Shorter (1-2h) on-line meetings
Have a look on EVENTS to find out when and where next Freedom & the Loving Heart retreat will take place.
JOAKIM is an experienced meditation teacher, he has taught, practiced, and received initiations from several different meditation traditions in Europe and Asia for over 20 years such as Buddhism, Vipassana, Non-duality, Vedanta, Zen and others. The last 10 years he has specifically explored the integration of different awakening processes in to everyday life. Listen to a recorded lecture and a meditation practice with Joakim here.
MANEREIA teaches the path of love traditionally called Bhakti or love and devotion practice, which is an ancient Eastern spiritual tradition. It is a path that for many years has helped Manereia to discover in his own experience how love and the opening of the heart is a direct path to awakening. In his awakening process the arising of the kundalini has played a major roll and he has developed experiences and methods of how to integrate the strong kundalini process in to his every day life.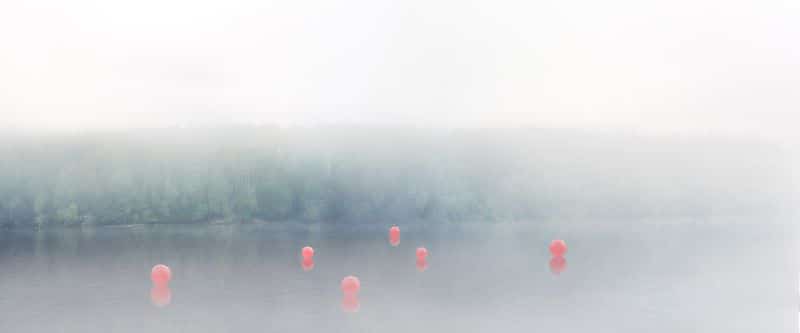 "I love the combination of what Joakim and Manereia bring. The deep inquiries with Joakim and then to bath in the energy Manereia opens up for, is just a very potent and beautiful container for exploration.earts in beautiful nature."
Hanna Johansson
"I have been on several retreats with Joakim and Manereia and I can strongly recommend them. They come from different traditions and are teaching in different ways. Together they bring deep insights, with both wisdom and compassion, of the greater energy and lifeforce that is within us and around us. They also create an atmosphere of kindness and humour. I wish you a great retreat!"
"Manereia as a person and his teaching is at the same time powerful, caring and respectful. Full of wisdom and knowledge from his own experience and from different ancient traditions. I also appreciate his connection both to the mystic side of life as well as everyday family-life. Joakim's long experience as a meditator and meditation teacher gives his teaching lots of substance and value. I appreciate Joakim's ability to use words as pointing's in a helpful way in an area that is often beyond words. I always feel inspiration and deep calm after attending retreats with Joakim and Manereia."