Freedom & the loving heart
insight meditation & Love and devotion yoga retreat
with Joakim Eneroth & Manereia Hanuman
Date: Postponed to 26-29 May 2022
Place: Shambala gatherings, skinnskatteberg, sweden
During this retreat we will explore the unique combination of the two worlds of insight meditation and the path of love and devotion. Both these paths have the aim of leading to a deep liberation and awakening in our direct experience. To help the integration of these processes in our bodies there will also be physical yoga practice everyday.
Insight meditation & Love and devotion yoga retreat
During this weekend retreat we will focus on insight meditations combined with the practices from the path of love and devotion. It is a retreat where these two traditions meet, the path of wisdom, clarity and direct understanding is integrated into the mystery of Bhakti, love and the open heart.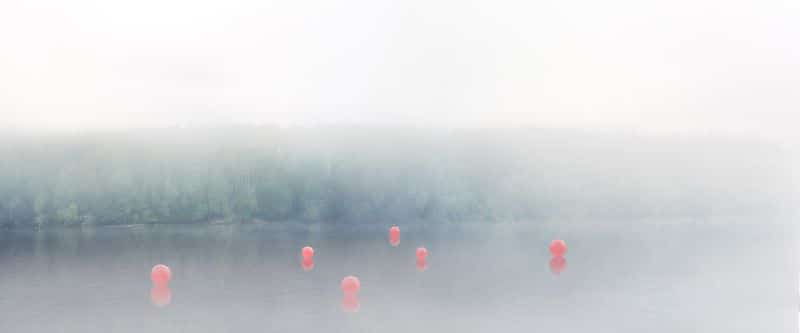 We will explore what is usually called "the direct path", insight meditation exercises that lead to a shift in perception that is not only a temporary relief in our minds but leads to a more profound realisation of the ground of our being. We will examine what different traditions have been given different names such as insight, awakening, recognition and enlightenment. It is a shift of perception that no longer depends on how much discipline and practice we manage to do. During the retreat, we will use methods such as direct pointing and pure awareness meditations as well as various techniques that start to melt down the separation in our experience. These non-duality exercises are created to lead to an openness and tranquillity in the mind where a deep taste of freedom starting to be found.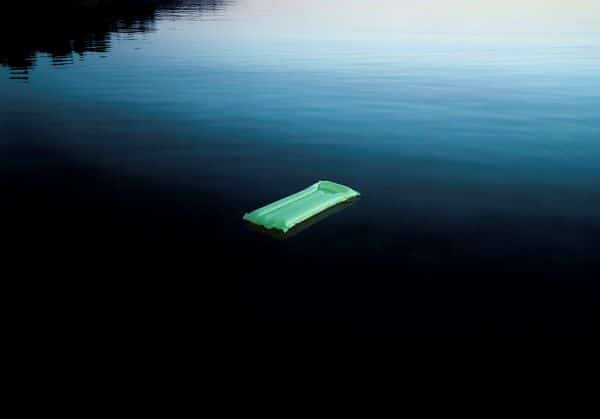 The path of love is the all-natural complement to wisdom and clarity. We first establish the open untouched freedom we then realise and find in its depth the underlying natural love. And we need to approach this love in a completely different way than with the analytical logic of wisdom. So this weekend we will also explore the opening of the heart through Bhakti, love and devotion exercises. In this practice there will be both physical yoga and heart opening meditations. There will also be healing and natural energy transmissions combined with songs and mantras of love and devotion. We will then take a closer look at what the process of insight, recognition and kundalini awakening looks like in reality and what usually are the common misunderstandings.
JOAKIM ENEROTH is an experienced meditation teacher, who has taught, practiced, and received initiations in several different meditation traditions in Europe and Asia for over 20 years such as Buddhism, Vipassana, Non-duality, Vedanta, Zen and others. The last 10 years he has specifically explored the integration of different awakening processes into everyday life.
MANEREIA HANUMAN Manereia Hanuman teaches the path of love traditionally called Bhakti or love and devotion practice, which is an ancient Eastern spiritual tradition. It is a path that for many years has helped Manereia to discover in his own experience how love and the opening of the heart is a direct path to awakening. In his awakening process the arising of the kundalini has played a major roll and he has developed experiences and methods of how to integrate the strong kundalini process in to his every day life.
Quotes

"I love the combination of what Joakim and Manereia bring. The deep inquiries with Joakim, and then bathe in the energy Manereia opens up, is just a very potent and beautiful container for exploration in beautiful nature."

 

"I have been on several retreats with Joakim and Manereia and I can strongly recommend them. They come from different traditions and are teaching in different ways. Together they bring deep insights, with both wisdom and compassion, of the greater energy and lifeforce that is within us and around us. They also create an atmosphere of kindness and humour. I wish you a great retreat!"
(some periods or days will be in silence)
Thursday, 26 May 2022
15:00 Check-in
16:30 Group gathering / introduction and meditation
19:00 Dinner
20:30 – 21:15 Evening activity
Friday, 27 May 2022
07:15 Yoga
09:00 Breakfast
11.00 Meditation or workshop sessions
13:30-16:00 Lunch and free time (rest, swim in the lake or forest walk etc.)
16:00 Meditation or workshop sessions
19:00 Dinner
20:00 – 21:00 Evening activity
Saturday, 28 May 2022
07:15 Yoga
09:00 Breakfast
11.00 Meditation or workshop sessions
13:30-16:00 Lunch and free time (rest, swim in the lake or forest walk etc.)
16:00 Meditation or workshop sessions
19:00 Dinner
20:00 Mantra and devotion practice (Kirtan)
Sunday, 29 May 2022
7:15 Yoga
9:00 Breakfast
11.00 Meditation or workshop sessions
13:30 Lunch
14.30 Group gathering / ending of retreat
15:30 Check out